Friedman Fine Art has been developing corporate, institutional and residential art programs in the Chicago area for the past 40 years. Along with a great collection of photographs and environmental branding graphics, Friedman Fine Art represents the most talented local Chicago artists working today. This group of marvelous contemporary artists work in a variety of mediums and styles such as oil on canvas, watercolor, mixed media, acrylic on panel and paintings on paper. Each of the artists on this site are professional with impressive resumes and significant bodies of work.

Friedman Fine Art and Chicago-artists.com represent the exciting works of Chicago artist Adam Siegel known for his contemporary paintings.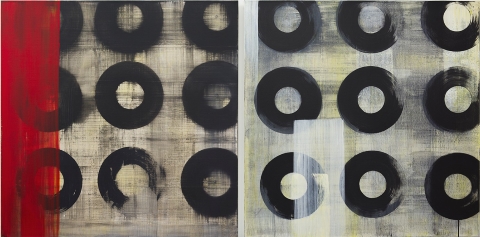 Adam Siegel is nationally recognized for his work as an abstract painter and photographer. Influenced deeply by his time in Japan, the artist merges two distinct sensibilities—East and West—with compositions that showcase an elusive and elegant balance of both.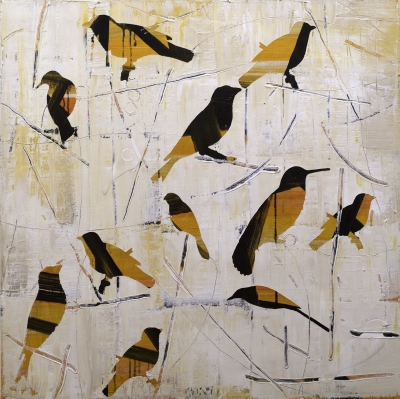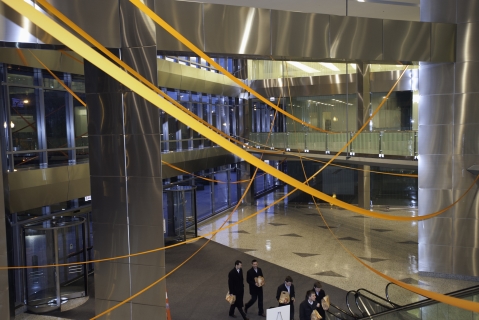 For more information please contact us at Chicago-artists.com.
Let's Be Friends:
Get Your Social On: