Friedman Fine Art and https://chicago-artists.com are pleased to represent the exciting works of contemporary Chicago Artist Mario Gonzalez.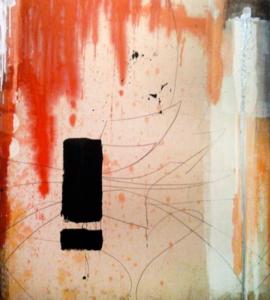 Artist Mario Gonzalez, born and raised in Chicago, was exposed to urban art forms and beautiful murals, which he used to develop his urban expressionistic style of painting. Gonzalez combines graffiti styles with pouring, dripping, and drawing to create stunning abstract paintings. His new urban style is referred to "ZORE," which is now highly praised by local and international galleries and museums.
Gonzalez graduated from the Art Institute of Chicago in 1993, where he studied graffiti and fine art. Soon after, he began traveling to other countries to study art and participate in exhibitions. In his most recent trip, he traveled around the world for 64 days from a temporary residence in South Korea. He painted streets and subways in addition to murals and taught in galleries and museums internationally and locally. His works have been featured in Dwell and Healthy Homes Magazines in addition to online galleries. In 2014, the US Consulate sponsored him to represent Chicago in the International Meeting of Styles in Wiesbaden, Germany.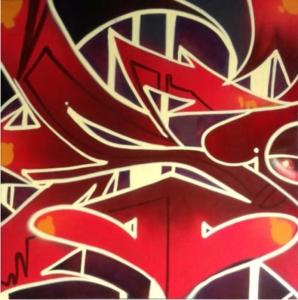 Gonzalez opened a studio at the Zhou B Art Center in Bridgeport neighborhood of Chicago, continuing his marvelous work. His works are famous for their presence in the acclaimed TV series "Chicago Fire." Current exhibitions included solo exhibitions at the Zhou B Art Center and the Torres Gallery of the National Museum of Mexican Art in Chicago.
If you would like to view the works of the Mario Gonzalez and other local contemporary Chicago artists please follow this link Chicago artists.
Let's Be Friends:
Get Your Social On: