Friedman Fine Art and https://chicago-artists.com is pleased to represent the exceptional works of contemporary Chicago local artist David Molinaro.

Designer and experimental artist David Molinaro brings energy into his pieces, creating complex, serious, and playful images. He earned a BFA from Kent State University, studying visual communication, design, and illustration. His works contain design techniques, depth, and complexity, evoking a variety of emotions from his audience.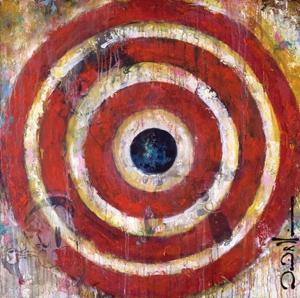 Molinaro has worked with graphic design and illustration, photography, painting, and even art direction. He expands on his interests of multi-media and the broad array of subjects he uses in his pieces. His finished pieces are described as balanced, elegant, colorful, and bold. He recently started working with oil on canvas, producing interesting images. He has works featured in numerous galleries online.
If you would like to view additional works of art by other local contemporary artists please follow this https://chicago-artists.com.
Let's Be Friends:
Get Your Social On: